S
u
p
p
o
r
t


Contact Tech Support



&nbsp &nbsp


Around the Bay
Pledge Profile Page of: Charmaine Broughton
Share your running and fundraising journey!
Spread the word to friends and family about your running and fundraising goals through social media.
Simply click any of the icons below to start now!
---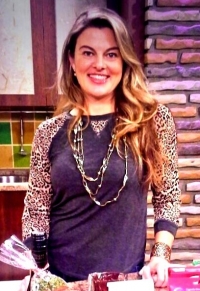 ray & sue broughton $50
Mike and Monika Thorley $50
Good luck. Great cause. Hope the weather's good.
Meagan Broughton $20
Love the best sister in the entire world.
Mandy Paglia $25
Moira Macleod $20
Congrats on the run!
$121

View Corporate Team
Return to Registration Page